Bozeman Symphony Announces Composer-in-Residence
The Montana-based orchestra appointed composer Scott Lee as its first Composer-in-Residence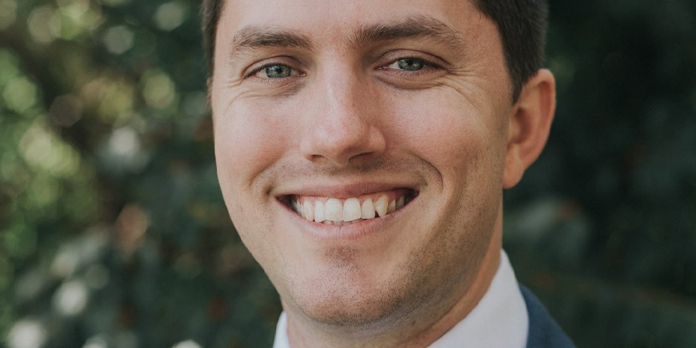 The position will start in May 2021, with Lee writing a piece commissioned by the Bozeman Symphony inspired by the unique spirit of the city. The work will open the 2021–2022 concert season.
In addition to this world premiere piece, Lee will engage with the community through multiple virtual events this season including a virtual composers forum, an online composition masterclass, and a new contemporary music series, Current Commotion.
Currently the Assistant Professor of Composition at the University of Florida School of Music, Lee earned a PhD in Composition at Duke University.
"I'm thrilled to have the opportunity to come be a part of a flourishing musical community, which includes the Bozeman Symphony musicians, audience members, and patrons as well as the students and faculty at Montana State University," said Lee.
"As a composer with an outsider's perspective on Bozeman, I hope to write a piece that will bring some fresh energy and new ideas that will invigorate the orchestra."