Berent Korfker on the New Pirastro KorfkerRest Luna Shoulder Rest
Made of a customized synthetic compound, the new shoulder rest is ultra compact, foldable, and feather light
Berent Korfker, the inventor of the KorfkerRest Luna, gives a deeper understanding of the features and innovations of the brand-new shoulder rest.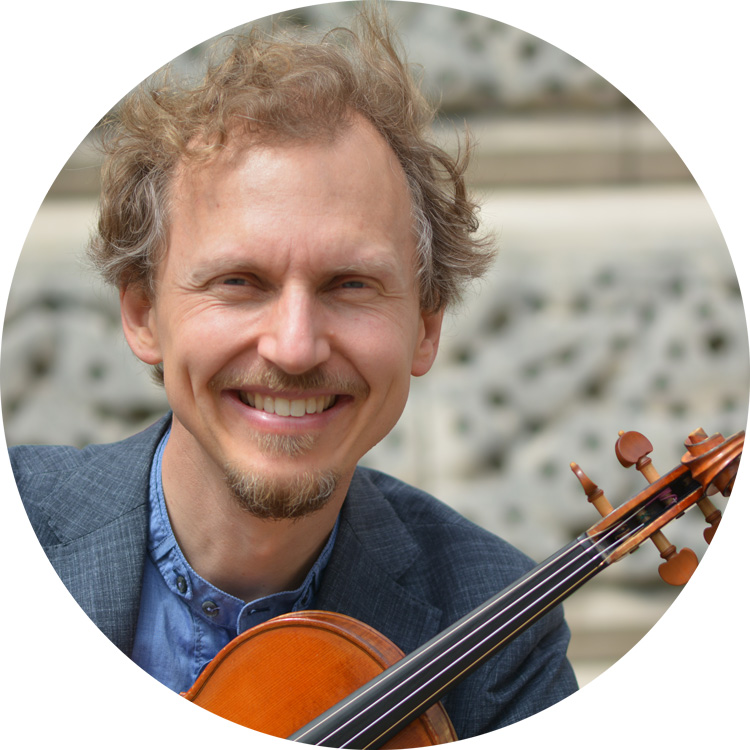 Tell us about the new Pirastro KorfkerRest LUNA? 
Our new KorfkerRest LUNA, like our already very successful Pirastro KorfkerRest Model 2, directly and indirectly, encourages a free and inspired playing sensation. Directly through its ergonomic shape, which supports the left arm's upward energy, and indirectly through freeing up the sound of the instrument. 
What are the main qualities and innovations of the shoulder rest?
The qualities which players will appreciate straight away are its ergonomic shape and how secure this rest attaches to the violin. Adjustments are made with an ingenious quick and easy to use click-system which also allows very low and high positions. 
The Pirastro KorfkerRest Luna is made of a customised synthetic compound which offers an astonishing fidelity and freedom of sound and it has an ultra compact, foldable, and feather light form factor. 
How does it differ from the KorfkerRest? What is it made out of?
The Pirastro KorfkerRest Model 2 is made of hand-varnished, bendable maple tone wood. Its intricate adjustment mechanism and the ability for the wood to be shaped to fit the individual by bending allow for endless personal adjustments. 
The Pirastro KorfkerRest Luna is made of a custom, sound-optimised synthetic compound. It is super easy to set up and folds into an ultra compact shape. Thanks to its clever cross section there is no need for any tilt adjustment. However, the KorfkerRest Luna can not be bent. 
The KorfkerRest Model 2 and the KorfkerRest Luna are feather light and weigh only 32 grams. Both allow the violin to express an astonishing dynamic range, accuracy in bow response and trueness of timbre. Now that the KorfkerRest Luna is globally available it is exciting to see how players are discovering the subtle tonal distinctions between the two rests and how they interact with different instruments.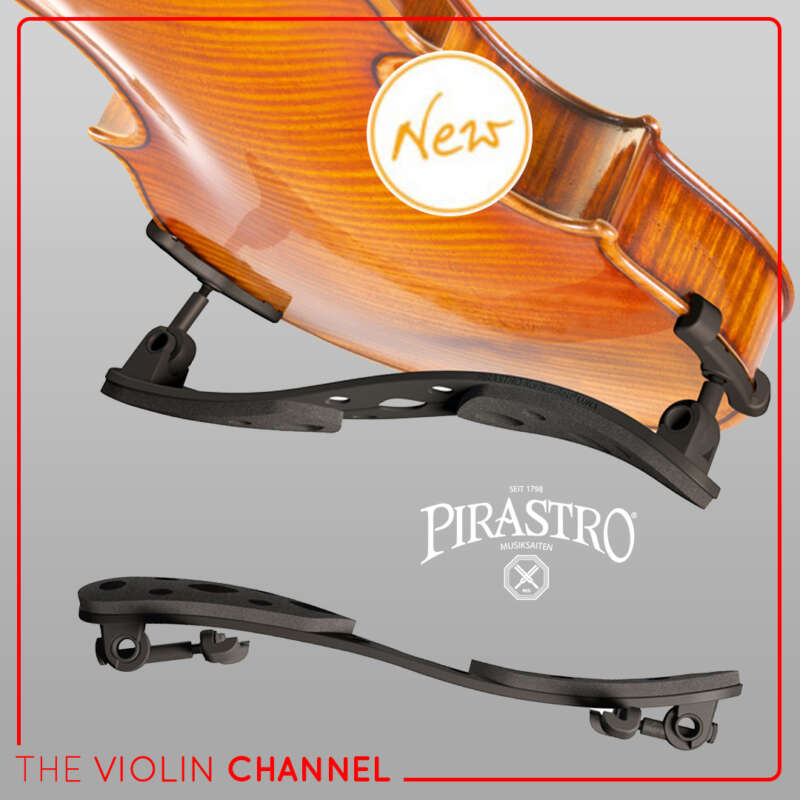 Tell us about the process of developing the shoulder rest?
I can hardly express how exciting it is to design, develop and manufacture these products with Pirastro. At every step of the way, they support innovation and the search for the very best. Then at the end of the process, their meticulous Germany manufacturing ensures that customers receive the highest quality product. 
For instance, the high-tech material of the Pirastro KorfkerRest Luna was developed from scratch and completely customised to give us the exact acoustical and mechanical properties we were after. We literally sound-tested dozens of material recipes over several years to arrive at this compound which offers amazing acoustical fidelity, meaning that your violin will sound just as the maker intended!
Pirastro also inspired me to completely rethink the adjustment system to make the rest super easy, quick and secure to set up while also ultra compact when folded. Simultaneously, the well-calculated angles of its legs give the KorfkerRest Luna unmatched stability, which is essential for feeling confident on stage. 
At every step of the design process, I was able to not only benefit from many years of experience playing and teaching at the highest level, but also from valuable exchanges with practitioners who support musicians' health and well-being.
Inspired by healthy and energised movement, we tweaked the already very popular shape of the Model 2 to provide a maximum of what we call "dynamic comfort". The result is a shape players take to immediately and which encourages them to play with more freedom. 
Is it adjustable to any instrument size?
Yes! It is easily adjustable in tiny steps of 2mm to any violin from 4/4 to 3/4.
For which musicians and instruments is it most suited?
We designed the Pirastro KorfkerRest Luna for anyone who wants to experience inspired freedom of playing and wishes their instrument sounded freer with a more accurate, reliable bow response. And anyone looking for a quick and easy to set up rest which stays on their violin, unconditionally! 
You can read more about the new Pirastro KorfkerRest Luna shoulder rest here.