New Record Set for World's Most Expensive Violin Bow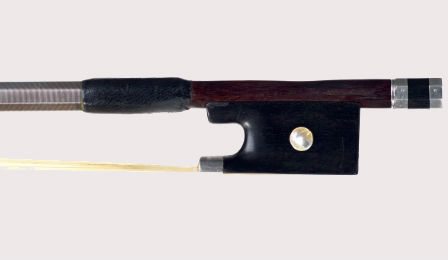 Beares Auctions, London has today announced a new world record for the most expensive violin bow ever sold in history at auction.
The silver and ebony mounted violin bow, made by Francois Xavier Tourte, was purchased on Monday for a world record auction price of US $288,960.
Believed to have been previously owned by Polish virtuoso Bronislaw Huberman, the bow bears the 'BH' engraved initials on the ferule.
Beares have indicated the bow was purchased by a professional violinist.
With Beares reporting 83.3% of all items listed were sold during the auction period - including instruments by Jean-Baptise Vuillaume, Giovanni Tononi, Ansaldo Poggi, Enrico Rocca, Luigi Piatellini and Peter Greiner.