BBC Scottish Symphony Orchestra Extends Chief Conductor Thomas Dausgaard
The BBC Scottish Symphony Orchestra has announced the contract extension of chief conductor Thomas Dausgaard - until the end of the 2021/2022 season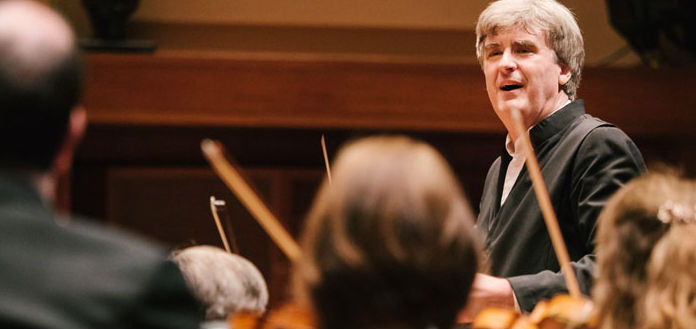 The BBC Scottish Symphony Orchestra has today announced the contract extension of chief conductor Thomas Dausgaard - until the end of the 2021/2022 season.
The Danish-native, who has served the leadership role since 2016, also hold principal positions with the Swedish Chamber Orchestra, Danish National Symphony Orchestra, Orchestra della Toscana and the Seattle Symphony Orchestra.
"The fearless excellence of the BBC SSO, our beautiful hall and great audience makes for a dynamic and irresistible cocktail," the 54 year old has said.
"I am thrilled to make music here and am delighted now that we have an even longer perspective for our many exciting plans," he has said.
"Thomas brings artistry, creativity and an unstoppable musical curiosity to everything he does," BBC Scottish Symphony Orchestra Director Dominic Parker has said.