Derek Zadinsky Promoted to Assistant Principal Bass of Cleveland Orchestra
As well as Zadinsky's promotion, the orchestra recently announced four other new appointments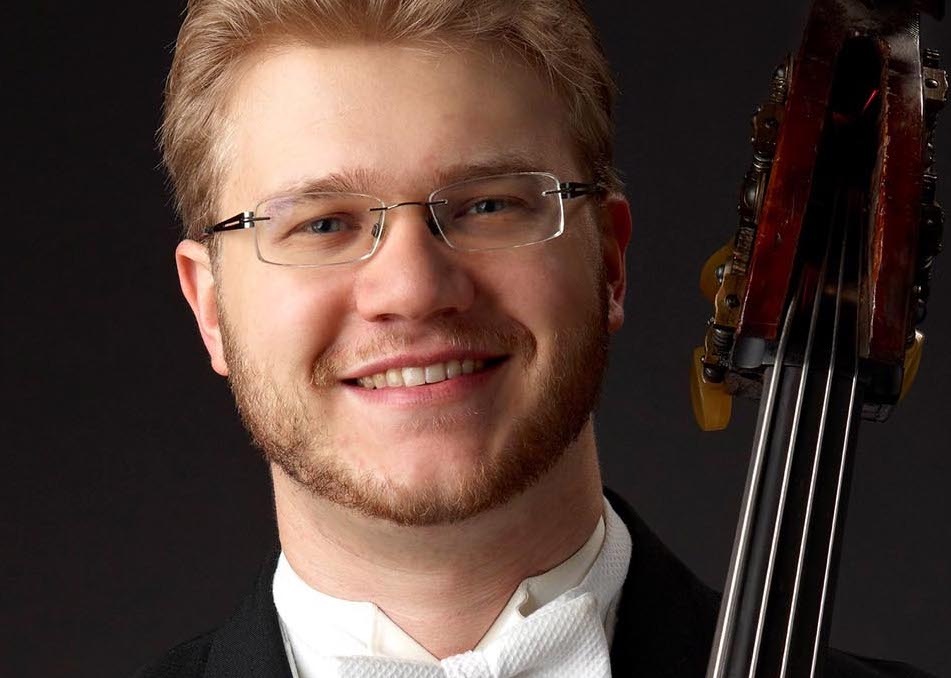 Bassist Derek Zadinsky, who initially joined the Cleveland Orchestra in 2012 after serving as a substitute, has been promoted to the position of Assistant Principal Bass. Originally from Issaquah, Washington, Zadinsky studied at the Curtis Institute and won first place in the International Society of Bassists Orchestral Competition in San Francisco.
Four other player appointments have also been made. Taking Zadinsky's place as a section bass player is Charles Paul, who arrives from the Baltimore Symphony Orchestra.
Two new viola players have also joined the orchestra: William Bender, previously the Assistant Principal Viola of London's Philharmonia Orchestra, and Gareth Zehngut, an alumnus of the Cleveland Youth Orchestra who has more recently been working in the Minnesota Orchestra.
Also joining the orchestra full-time is clarinet and bass clarinet player Amy Zoloto, who has already spent a year working in the Cleveland Orchestra and previously held the position of bass clarinetist in the New York Philharmonic.
Almost half of the orchestra's current members were appointed by its Music Director, Franz Welser-Möst, whose tenure has now lasted 20 years.
"Selecting Cleveland Orchestra musicians is the biggest artistic investment we make," Welser-Möst said. "In close consultation with a musician panel, I always look for absolutely the best fit, which includes an extremely high standard of musicality for a world-class ensemble. When we pick the best players for a top team, we are not allowed to make a compromise.
"I've heard hundreds of people audition in 19 years and I am extremely proud of the collaboration with musicians who have advised me so well. When that special person shows up, we all know they are the right person," he added.