Leipzig's Bach Medal Awarded to Two Musicologists
Awarded by the city of Leipzig, the 2021 Prize goes to Professors Christophe Wolff and Hans-Joachum Schulze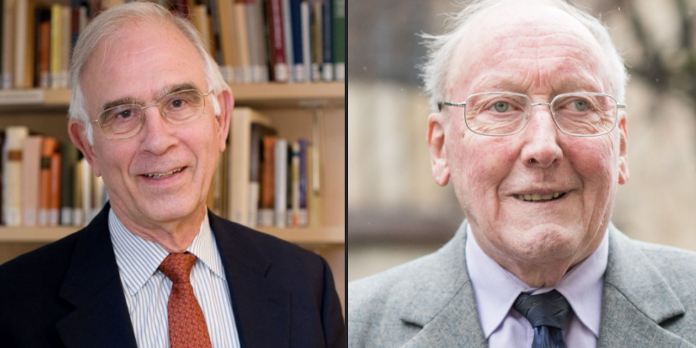 According to the Bach–focused organization, the two earned the award due to their research on the life and work of the prolific composer.
The jury comprised of Ton Koopman, Peter Wollny, Gotthold Schwarz, Andris Nelsons, and Martin Kurschner.
The award will be presented by Mayor Burkhard Jung on June 17th, 2021 during the Leipzig Bach Festival.
The Medal has been given out since 2003 to notable recipients such as conductor Herbert Bloomstedt and pianist, musicologist, and conductor Robert Levin.
"We are pleased to announce that the 2021 City of Leipzig Bach Medal is to be awarded to two important musicologists of our time, Professor Hans-Joachim Schulze and Professor Christoph Wolff, who have had a major influence on Bach research for the past 60 years," the Bach Archive Institute and Library said on their Facebook. "The two worked successively as directors of the Leipzig Bach Archive and helped develop this Leipzig Research Institute into an international centre for the conservation of Bach's heritage."