Australian National Academy and Bavarian State Opera Announce New Partnership
The Australian National Academy of Music and the Bavarian State Opera Orchestral Academy have this week announced a new joint initiative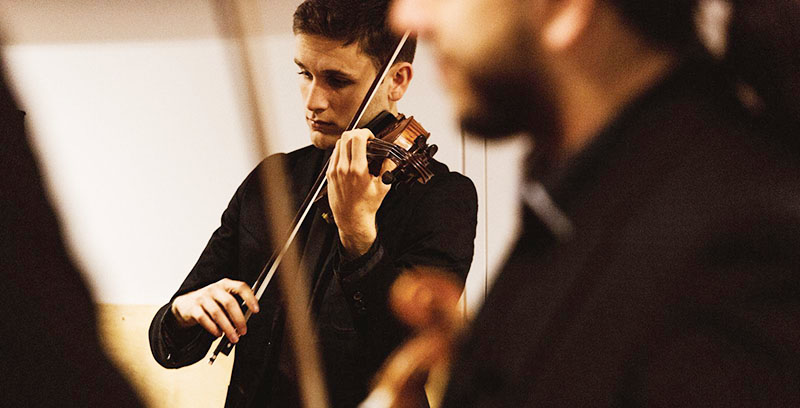 The Australian National Academy of Music, in Melbourne, and the Bavarian State Opera Orchestral Academy, in Munich, have this week announced a new joint initiative - offering a current of alumni student of the Australian conservatory the opportunity to perform as a member of the Bavarian State Opera Orchestra.
The first recipient of the new two-year residency program will be Australian violinist Johnny van Gend - who will join the ensemble in orchestral and chamber performances from October of this year plus will receive weekly tutoring and mentorship.
"To be able to expose ANAM musicians to the tradition and remarkable heritage that comes with performing with this leading opera house is a huge privilege - and testament to the international level that ANAM has established," ANAM Artistic Director Nick Deutsch has this week said.
"It's wonderful to enter a partnership with Australia's most outstanding musicians and welcome ANAM's Johnny van Gend to the Orchestra Academy ..." Academy Director Frank Bloedhorn has this week said.
"Across the next two years, I look forward to sharing with him what everyday life as an orchestral musician in the Bavarian State Opera brings about in terms of challenges, difficulties, and exciting and beautiful moments," he has said.