Auschwitz Women's Orchestra Survivor Has Died, Age 96
Esther Bejarano, one of the last survivors of the women's orchestra at Auschwitz, has passed away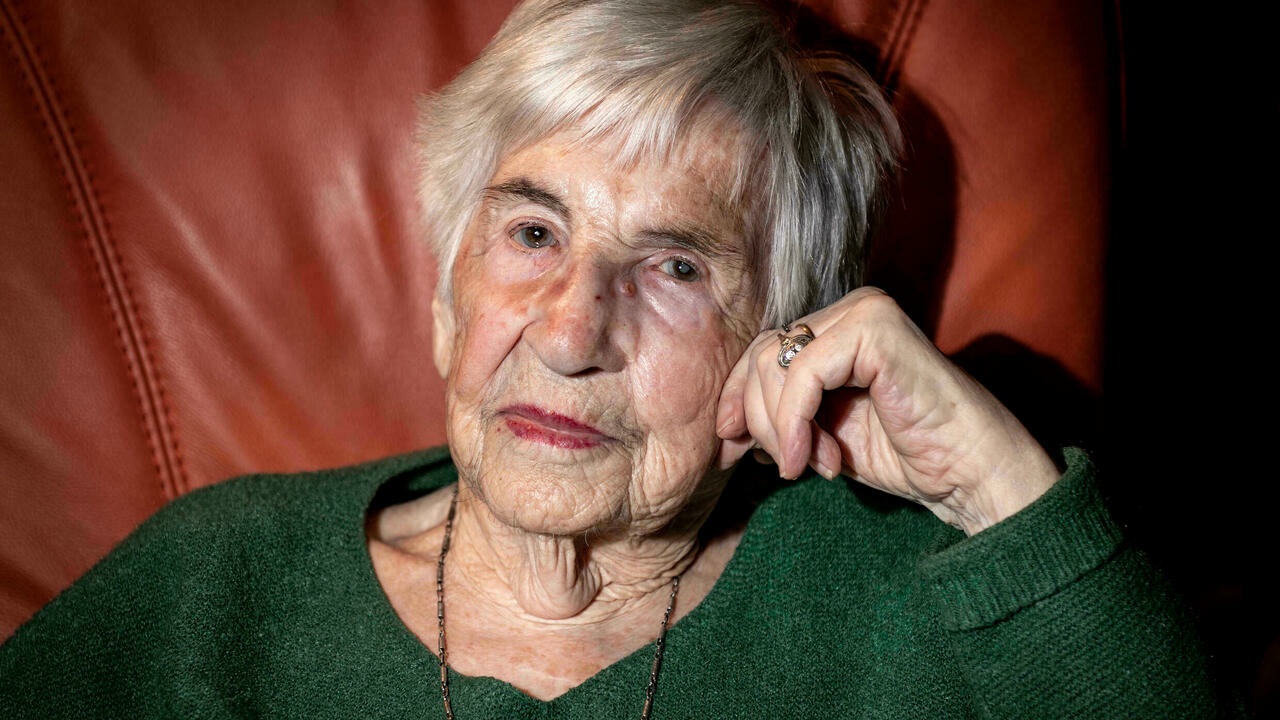 (Photo credit: Axel Heimken)
The news of accordion player Esther Bejarano's death was announced on Twitter by Meron Mendel, head of the Anne Frank Education Centre in Frankfurt. 
"Esther Bejarano survived Auschwitz because she played accordion in the camp's orchestra," Mendel said. She dedicated her life to music and to the fight against racism and anti-Semitism."
Born in Saarlouis, Germany in 1924, Bejarano was deported to the Nazi extermination camp in April 1943, and was recruited for the Women's Orchestra of Auschwitz knowing only how to play the piano, but not the accordion. The orchestra was founded in 1943 and performed for camp prisoners and deportees as they arrived at the camp on trains. 
Bejarano said to Deutsche Welle radio in 2014, "You knew they were going to be gassed and all you could do was stay there and play."
After World War II, Bejarano lived in Israel for nearly 15 years before returning to Germany. There, she wrote a number of autobiographical novels and worked for the International Auschwitz Committee.
Our condolences to Ms. Bejarano's family, friends, and colleagues.