Applications Open for North Carolina's Eastern Music Festival
Open to violinists, violists, cellists, and double bassists, the orchestra, and string leadership programs are accepting applications until February 22, 2022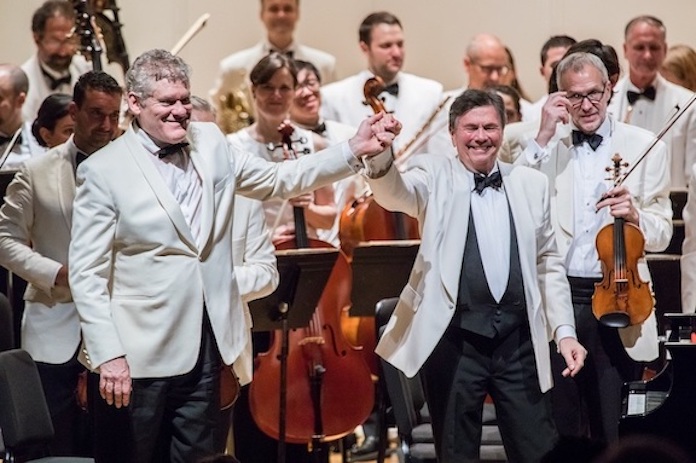 Credit: Ken Yanagisawa
Founded in 1961, Eastern Music Festival is a classical music festival located in Greensboro, North Carolina dedicated to the educational experience of talented young artists.
This year's summer festival offers a number of five-week programs for prospective students. Taking place from June 25 to July 30, applications are now open for the orchestra program, string leadership program, piano program, and conducting institute scholars. Fellowship applications are also being accepted at this time.
Open to violinists, violists, cellists, and double bassists, the orchestra (ages 14-23), and string leadership (ages 18-23) programs are accepting applications until February 22, 2022.
The festival offers a professional orchestra rehearsal schedule, weekly full-length orchestra concerts as well as performance and business in music instruction.
Explore this year's faculty artists here: https://bit.ly/2ZY0EHh
For more details, visit: https://bit.ly/3009BA3