1 of 2 Co-Accused Pleads Guilty to Frank Almond Stradivarius Robbery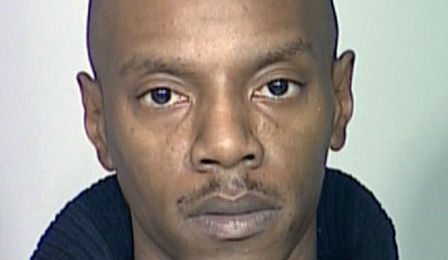 A Milwaukee man, 36 year old Universal K. Allah has today pleaded guilty in a Milwaukee Country Circuit Court to using a stun gun to rob Milwaukee Symphony Orchestra Concertmaster, Frank Almond of his $5 Million 1715 'Lipinski' Stradivarius violin - on January 27th.
Allah has told investigators he provided the stun gun used in the attack by co-accused 42 year old Milwaukee man, Salah Salahadyn.
If found guilty, Allah faces a maximum penalty of 15 years imprisonment and a $50,000 fine.
He is due for sentencing on July 24th.
Salahadyn pleaded 'not-guilty' to being party to felony robbery in February, but has since requested another court date – where it is expected he will change his plea.