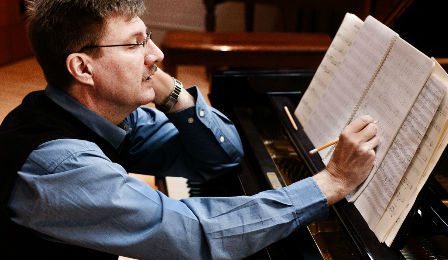 An alarming survey published by Britain's national agency for new music, Sound and Music has revealed that the average fee received by a composer is less than USD $2300 per commission.
The study, which surveyed 466 working professional composers in the United Kingdom and Europe, also found the average number of commissions received per composer, in 2013 was less than 3.
Alarmingly 14% of all respondents additionally stated they expected to earn less from commissions this year than they did in 2014.
The study also uncovered, by large, composers in the early stages of their career made more money from commissioned compositions than those who have been working in the field for 5 or more years.