African Diaspora Music Database Launched to Aid Repertoire Diversify
The new database of works aims to bring music by composers of the African Diaspora to concert halls around the world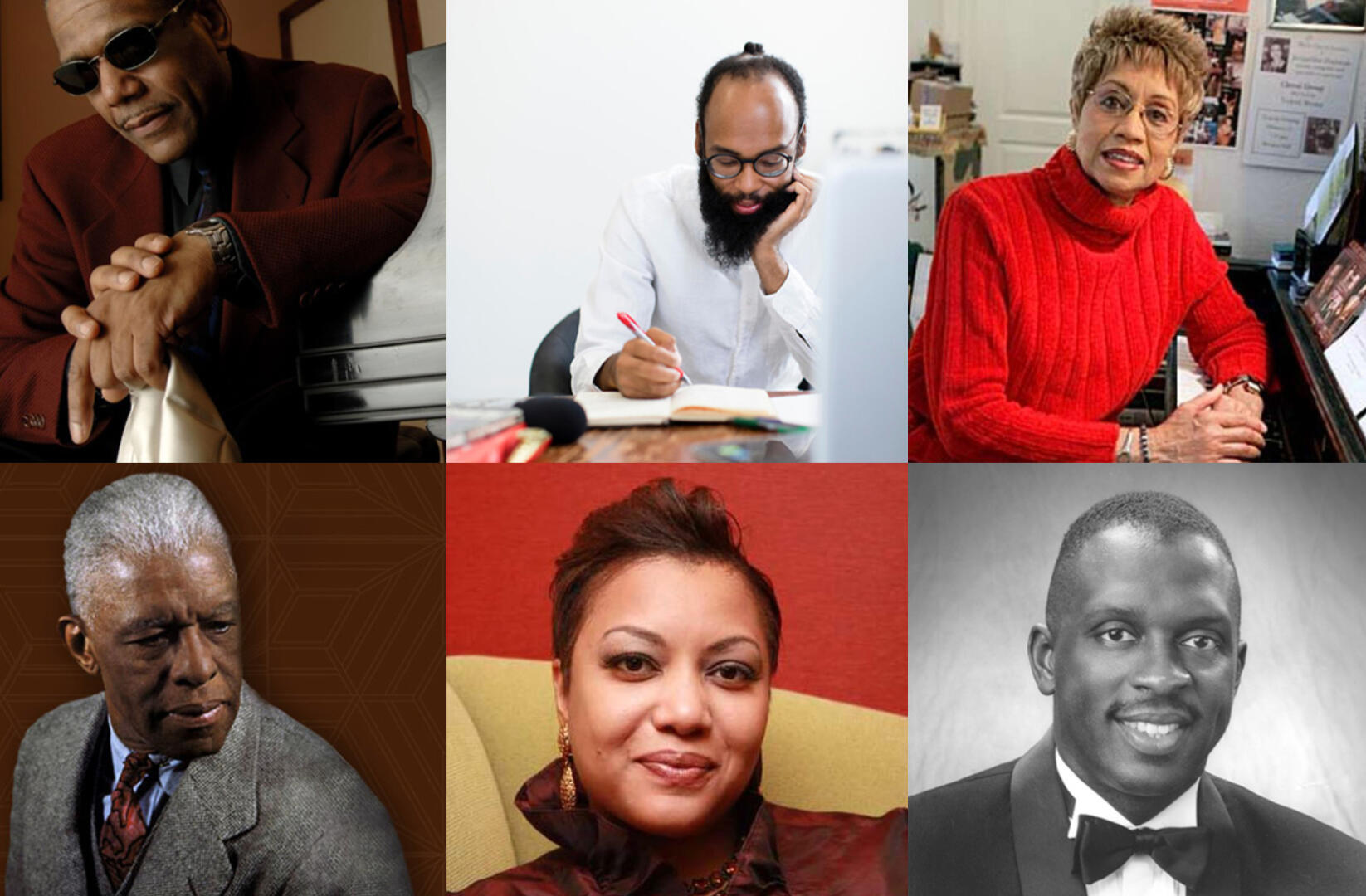 (Photo credit: Bucklesweet)
Launched in September 2019 by Dr. Louise Toppin, the African Diaspora Music Project (ADMP) database currently houses nearly 4000 songs and 1200 orchestral works by composers of the African Diaspora — defined as those composers throughout the world descended from people of West and Central Africa).
A professor at the University of Michigan's School of Music Theatre & Dance, Toppin established the database as a way of making works by composers of African descent more accessible to individual artists and orchestras.   
ADMP is a free resource created as a hub for music, providing access to scores, and encouraging research, exploration, and performance of new works. The database is designed with conductors and artistic administrators in mind; users can search by ensemble size and length of work, allowing them to find a wide selection of pieces for their programming needs, and with PDFs of scores and recordings readily available.
"As artists increasingly look to diversify their programming, they are faced with unexpected challenges," explained Toppin. "While living composers often update their websites, many pieces by previous generations of African Diaspora composers are not published, and it takes hours of research to find publisher information for others. This is compounded by a lack of performance history for many pieces, which have been historically underperformed, have been neglected for decades, or were never premiered."
While working as a research assistant, Toppin learned the difficulty of locating and bringing together such repertoire, and thus started her collection for the database. As she traveled to the National Association of Negro Musicians, the country's oldest association of Black professional musicians, she had the opportunity to meet and perform with Black composers who shared their works with her. Over time, she amassed one of the largest personal collections of composers of African descent.
"African Diaspora Music Project Database is an invaluable tool in finding works by Black composers, not only for our season programming, but for our upcoming Anti-Racist Learning Project," said Susie Park, Chair of the Minnesota Orchestra Artistic Advisory Committee. "As the database grows as a repository, I can only imagine how it will serve to be even more indispensable to musicians and administrators searching for music by Black composers, and effectively expand the canon and face of classical music as we know it."