$5 Million 'Lipinski' Stradivarius Stolen in Violent Milwaukee Armed Robbery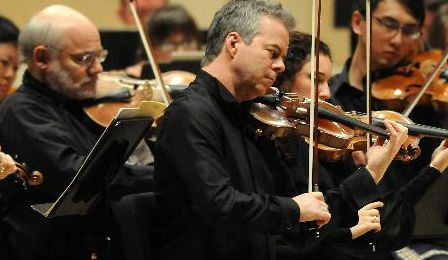 The 1715 'Lipinski' Stradivarius, on indefinite loan to Milwaukee Symphony Orchestra Concertmaster Frank Almond, has been stolen during a violent armed robbery, on Monday evening.
Mr Almond was attacked with a stun gun and robbed of the instrument, his bows and case in a parking lot near the Wisconsin Lutheran College, in Milwaukee, just before 10.30pm.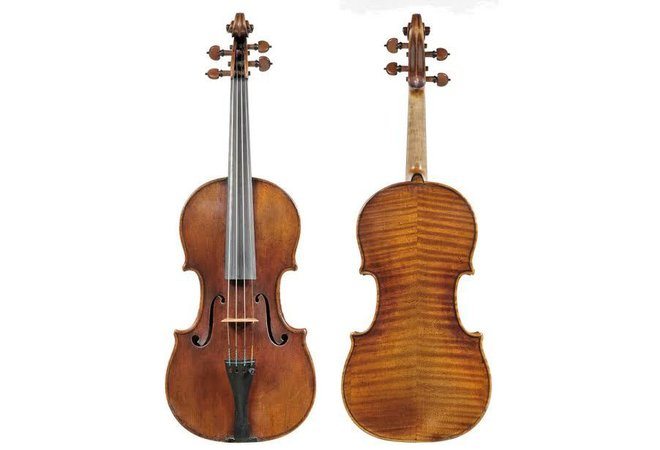 The instrument, on loan from an anonymous donor, is believed to be conservatively valued in excess of USD $5 Million.
Police have not ruled out the robbery as a random street crime, but are working with the FBI's art crime team – who specialise in high-end art thefts.
The suspects are described as a man and a woman - and it's believed they fled the scene in a late 1980s or early 90s maroon Chrysler or Dodge minivan.
The violin case was later found discarded in the vicinity.
Mr Almond is said to be deeply shaken but not injured from the attack.
The violin's previous owners include 18th Century virtuoso Giuseppe Tartini and Polish violinist Karol Lipinski.
Any information please urgently contact Milwaukee Police on +1 414-935-7360.