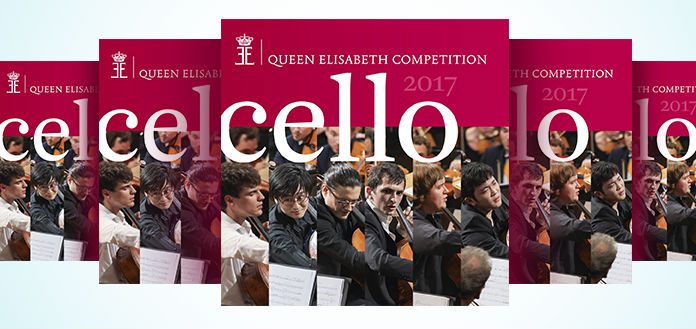 And the winners are in!
The following 5 lucky VC members will each be receiving a fresh-off-the-press 2017 Queen Elisabeth International Cello Competition 4-CD commemorative box set.
A chance to relive favourite memories with unforgettable performances from prize winners Victor Julien-Laferrière, Yuya Okamoto, Santiago Canon-Valencia, Brannon Cho – and VC Young Artists Aurélien Pascal and Ivan Karizna.
Zeljko Aleksic from Serbia
Ward Koopmans from the Netherlands
William Murray from the United Kingdom
Javier de Noriega from Spain
Edel Taylor from Australia
Congratulations to our winners and please stay tuned for more exciting VC giveaways.